We're very proud to announce that we have sponsored Killamarsh Dynamos under 12s football team and provided them with some super smart A Cumberlidge branded match day and training gear.
The link with Killamarsh Dynamos is actually an historic one since our very own Damian Bradley actually played for the first ever Killamarsh Dynamos team back in 1981! We know he doesn't look a day over 40 does he? That's him on the top right of both of the photos below!
Commenting on the sponsorship, Dan Lester, manager of Killamarsh Dynamos, said: "We're all extremely grateful to Damian and his colleagues. Thanks to their generosity, our little football gang can stary warm and dry with their new hoodies and jackets when they're training and before they play their matches.
"It's just brilliant that an ex-Dynamo and his company can help the team 40 odd years later!"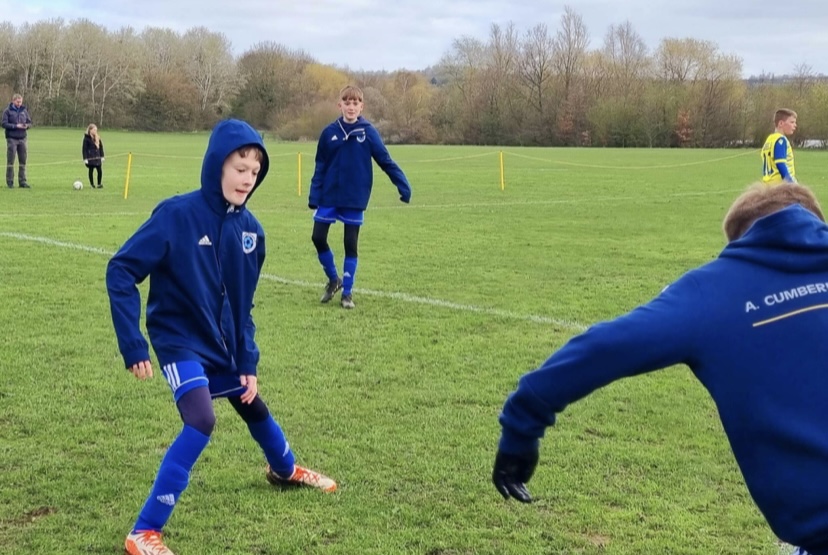 Concludes Damian: "It's a real privilege to be able to support the footballers of the future in this way. I had such a great time when I played for Killamarsh Dynamos back in the 80s and it's just brilliant to see the next generation enjoying the game, keeping fit & healthy outdoors and making new friends through sport."